My good friend Matt Lee Phillips of Texas, whom I met through our mutual love of the Washburn SS models and Hamer SS-3's, has his first website up, Bunkman Guitars.
Matt is an incredibly talented young man and is a guitar player as well as a fantastic luthier. He can hold his own with any custom shop builder as far as I am concerned.
His guitars are all custom built and he like me, shares a love for the mega rare Washburn Steve Stevens models, which are among the best bolt on necked Super Strats I have ever owned and played.
Recently Matt completed a replication of Steve Stevens famous Hamer SS-3 white and black guitar for me and it is one of the finest guitars I have
ever
played, bar none.
Since these Hamer's are so rare, only a handfull were built for SS, to own a close to a real one as is humanly possible is awesome.
I collaborated with Matt, being in contact with several owners if real SS-3's that had been owned by SS himself so, when mine was built, it is the most accurate copy ever made.
Matt's ghostbuilt Washburn's are beyond incredible, giving the guitarists of today a chance to own and play a legendary guitar, designed by SS at Washburn, but he was only with them for less than a year and very few were produced, in fact I actually own one that was built for him that he never recieved, having parted ways with the company, the same with Hamer.
Check out his website, Matt is one of the good guys, who isn't finished with a guitar until it is perfect and exactly to your specification, I can vouch for that personally.
http://www.wix.com/mattleephillips/bunkmanguitars
http://s57.photobucket.com/albums/g219/ ... 1QQtppZZ36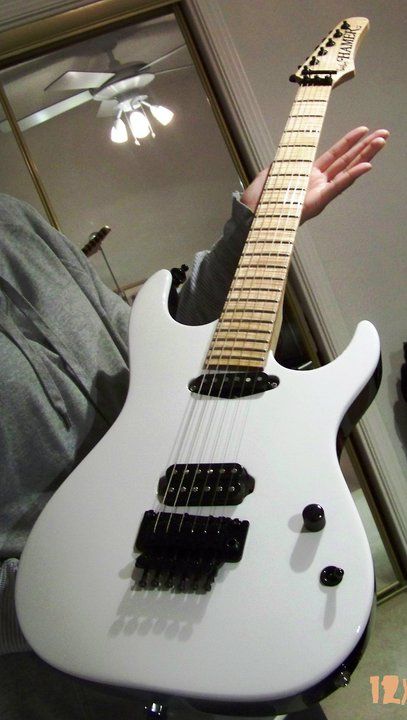 yngwie308